Amateur girl Desiree Knight poses for Playboy Plus and pulls her panties down
Amateur brunette Desiree is a dental assistant from Los Angeles, California.  She grew up on a farm which taught her the meaning of hard work.  When she's not in the dentist's office, she likes to spend time with her friends, which can mean either head to a bar or if the weather is right they make their way to the beach and she puts on her bikini.
Today she's posing in the kitchen in a white crop-top and some cute panties.  The full video is five minutes long, we've taken some screen shots for you to give you an idea of what happens, of course we are unable to show the uncensored stuff here, but it can be found in the official Playboy site by clicking on any of the screencaps.
The Playboy Plus cameras start by giving us a tour of her body from top to bottom showing us that she's in great shape and what she's wearing.  Then Desiree starts to lift up her white crop top to show us she's wearing a pink bra underneath it.  The view descends down to her panties and the view may make your heart flutter.  She lets us enjoy views from all angles and gives us a dance.  By this stage she's got everyone watching hypnotized fully captured under her spell.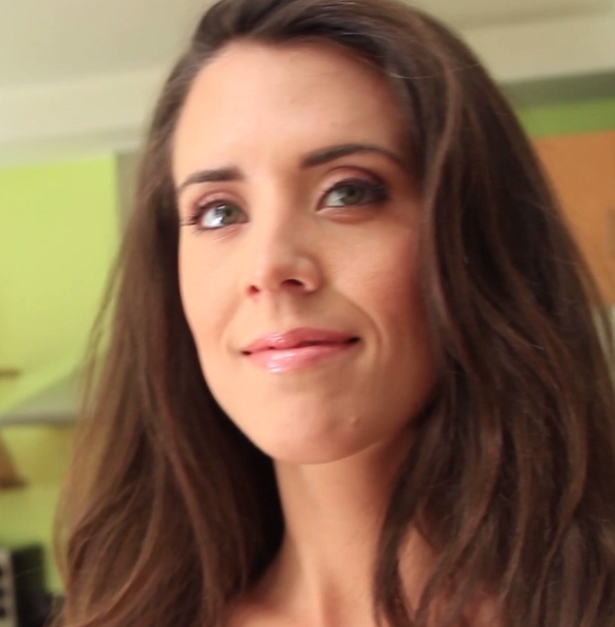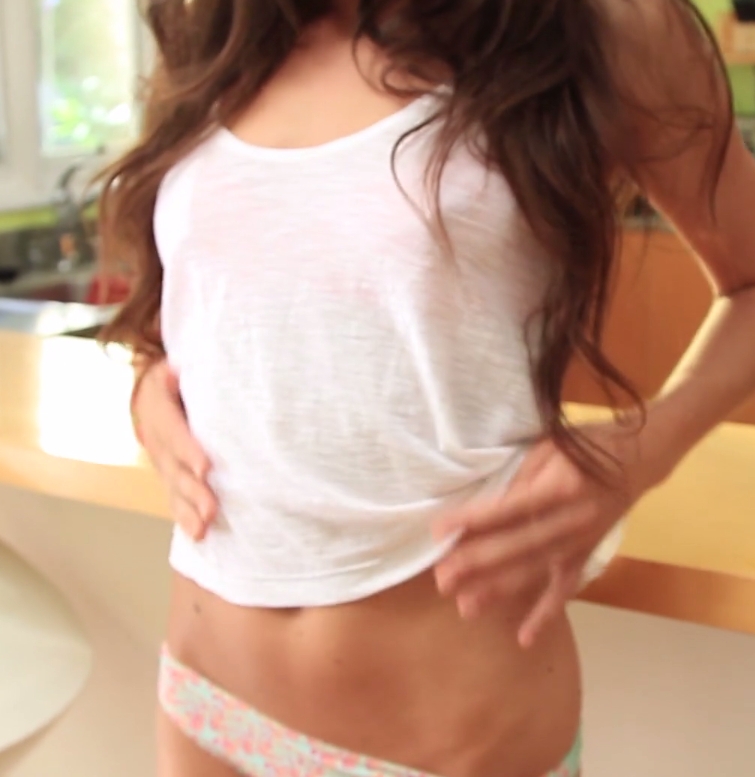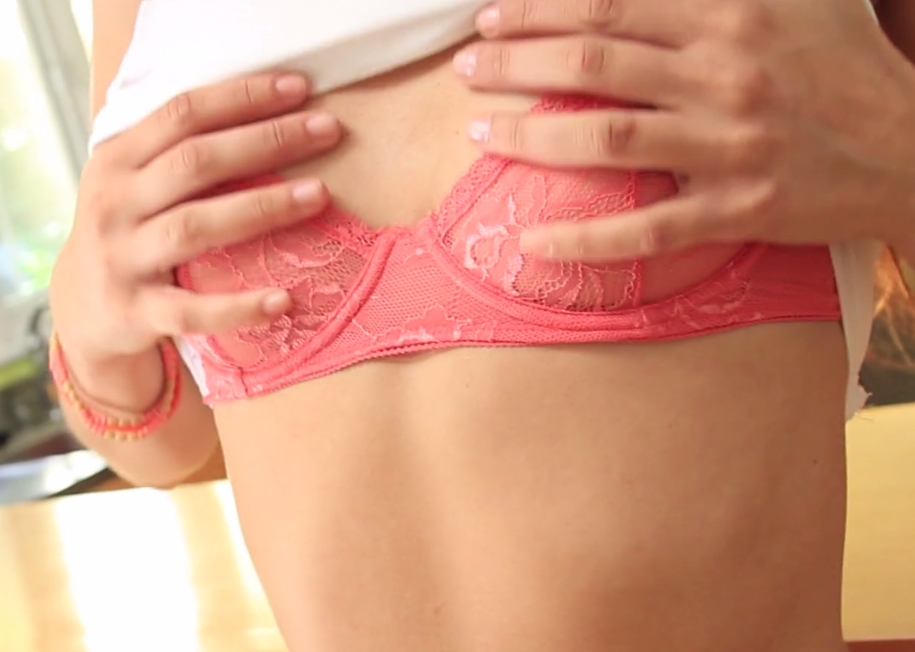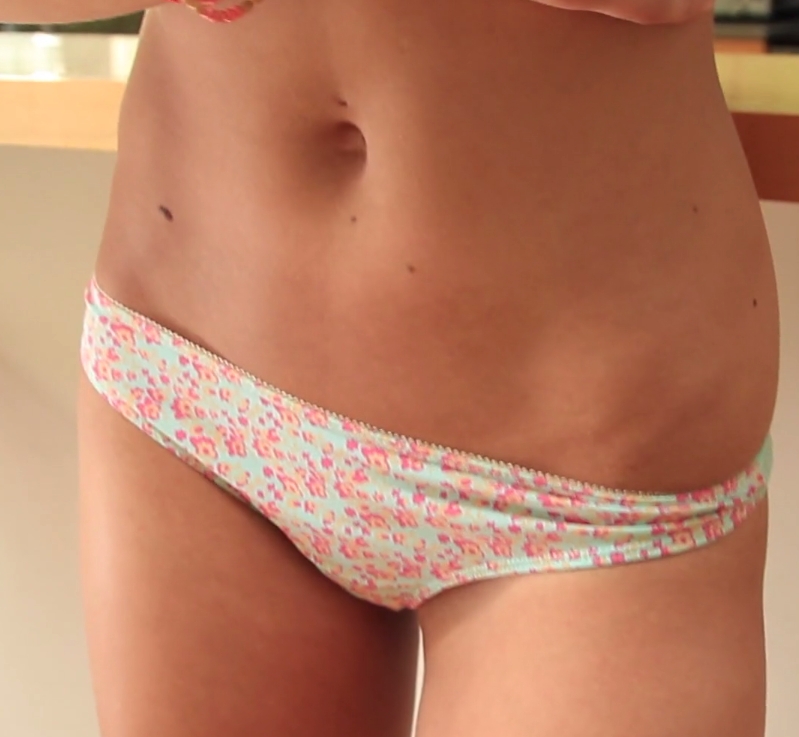 Will she dare to take her panties down today or is she too shy?  Will she be confident about pulling them down and making your jaw drop.  The answer is yes, at about 1 minute 40 seconds she grabs her panties and begins to slowly pull them down, eventually leaving nothing to the imagination.  Here's one screencap below which we can show you.  She's then fully naked for 3 more minutes which means you get to enjoy her nude and uncensored for all that time.  The camera makes sure you get all the close-ups you could hope for.  To watch her now simply click on the any of the screencaps and you may be both surprised and pleased to discover that it's only $1 to get a password.